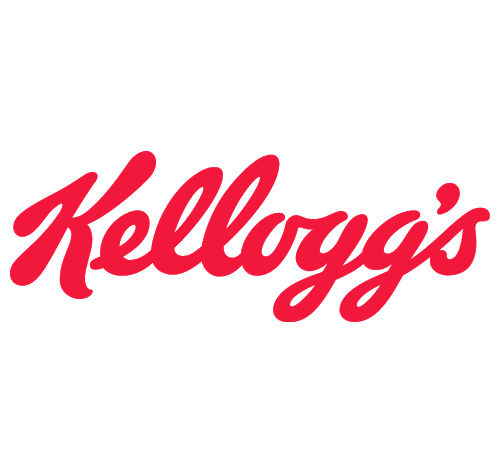 Kellogg has signed the European Snacks Association's (ESA) pledge.
Kellogg has committed to do no direct advertising to children under 13 years of age on TV, print, radio, cinema and online (including social media and other online platforms and sites, including company-owned websites and video-sharing platforms such as YouTube).
Furthermore Kellogg will not engage in any commercial communications related to savoury snacks products in primary schools, except where specifically requested by or agreed with the school administration for educational purposes.